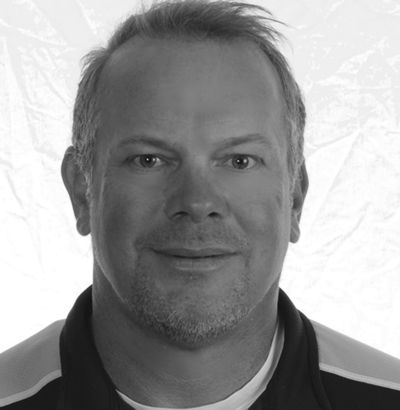 Peter Grimmer
Partner
Pete grew up in Franklin and graduated from Franklin Community High School. He spent his summers as a youth hanging out and working as a lifeguard at Hillview Country Club, where his parents are still lifelong members.
An engineering graduate of Purdue University, he also has a master's degree in business administration from the University of Indianapolis.
He founded Pro Industries shortly after graduating from Purdue and designed the first line of Pro Power Strength Training Equipment, which can be found in high school, collegiate and National Football League weight rooms.
He also worked in his family's business, GrimmerSchmidt Compressors and later worked for ANGI Energy, a gas compressor company. Besides his partnership in Hillview Country Club, he is a property manager in Johnson County.