enjoy
your hillview time
We have lots of great events for members and their families. See what is happening at Hillview Country Club.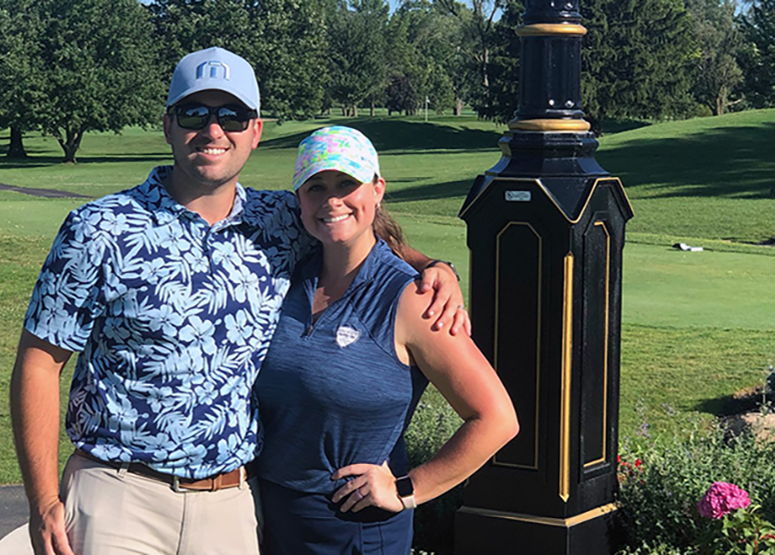 coming up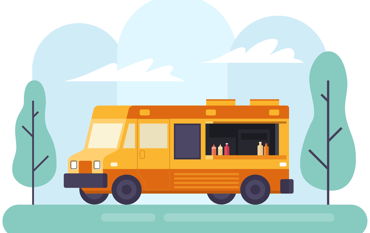 Aug 9, 2022 5 p.m. - 7 p.m.
Enjoy food trucks and hanging out with friends....
Emmanuel Franklin Lot
550 Homestead Boulevard
Franklin, Indiana 46131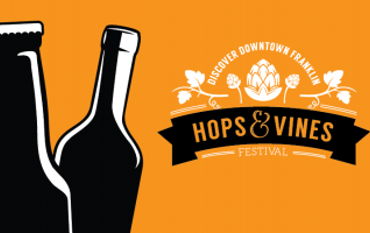 Aug 12, 2022 5 p.m. - 10 p.m.
Hillview is a main event sponsor....
Downtown Franklin
Franklin, Indiana 46131
take a video tour
Experience Hillview Country Club's golf course, from above the trees and within the beautiful surroundings of historic Franklin, Indiana.

homesteads at hillview
build a custom home, live in our cottages
We have a progressive community close to Historic Downtown Franklin and minutes from Columbus and Indianapolis. Beautiful views. Lakes and paved pathways to Franklin Trails.