let's talk about your time
at hillview country club
Considering a membership? Have questions about a golf outing or special event?
Call Kyle Kolarz
317.736.5555
or fill out our form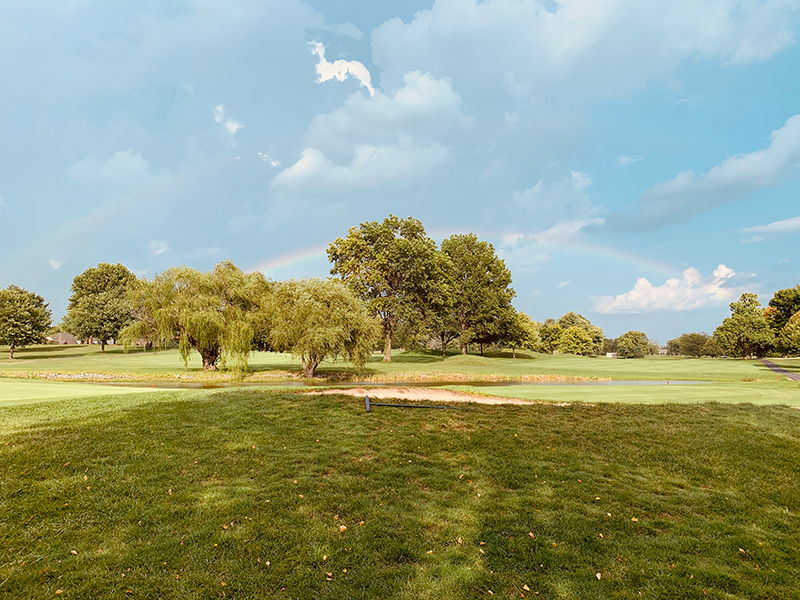 find us
Hillview Country Club is located just west of Interstate 65 at the Franklin exit on State Road 44. From State Road 44, turn north onto Country Club Lane and follow the signs to the club's entrance. Or use our new entrance on Eastview Drive. At the new roundabout on State Road 44 turn north, and then east on Homestead Lane to our lower parking lot.