more information
317.736.5556
outings
Your golf outing leaves a lasting impression on your company or organization. Hillview Country Club is here to help. Hillview offers a great golf course that is challenging but fun for golfers of all ability levels.
We host all types of outings, such as:
Corporate
Charitable/Fundraising
Church/Community
Lodge/Legions/Associations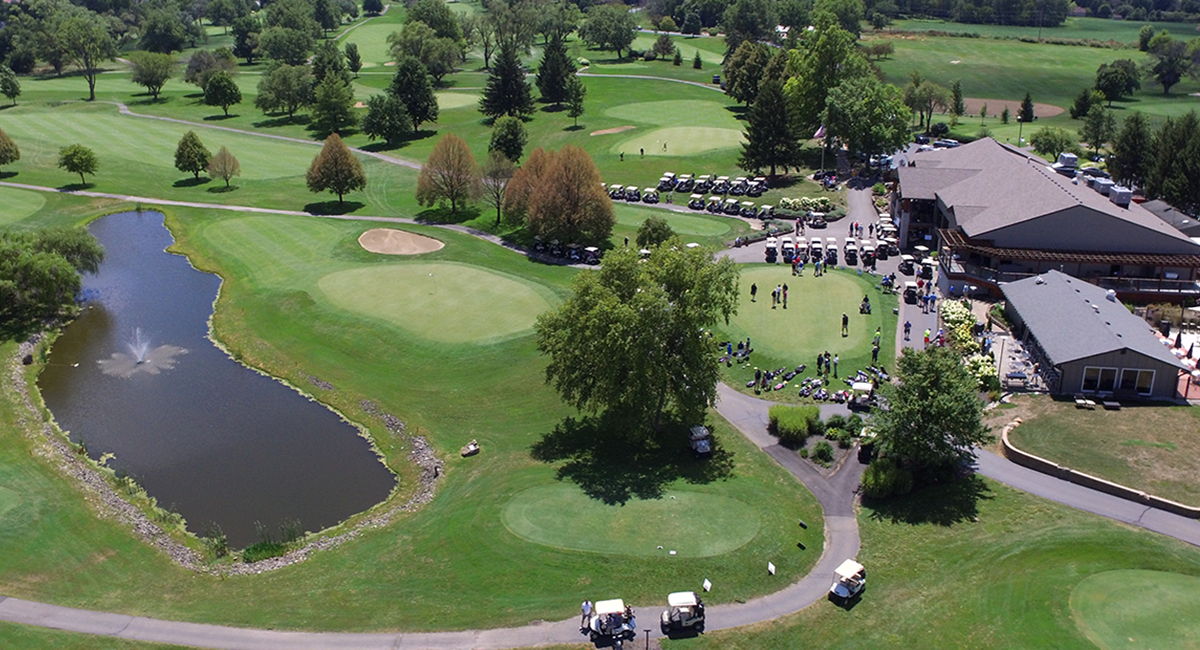 standard event
Our basic event services include:
Registration tables with linen covers
Staged golf carts with personalized cart signs
Formatted rules sheets
Tournament scoring with official scoreboards
Driving range and short game facility practice balls
Valet bag drop
Organized additional games, such as closest-to-the-pin, longest put, longest drive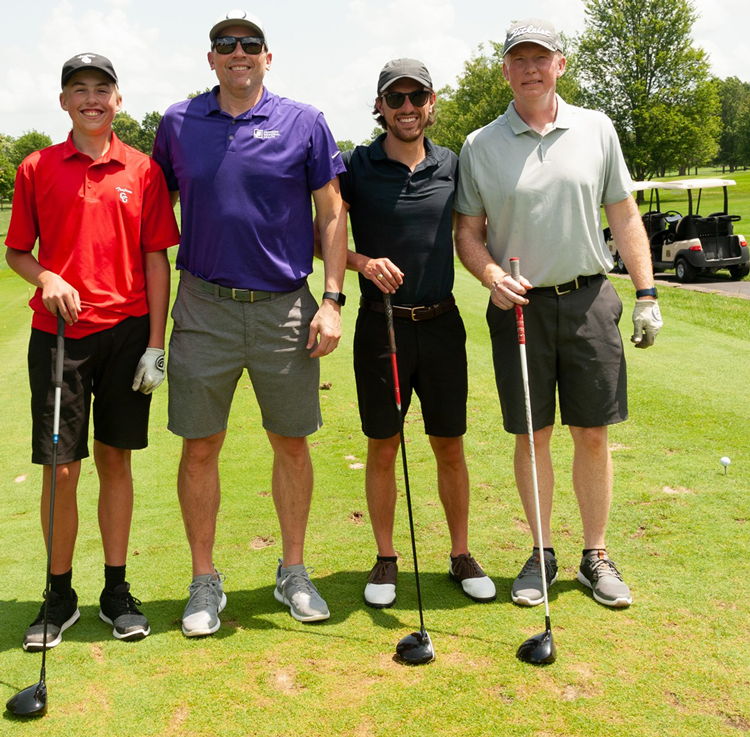 custom event
Additional special touches to make your outing memorable include:
Shirts with your logo
Hats with your logo
Golf balls with your logo
Golf gloves with your logo
Long and short game clinics
Putting contests
ladies golf
Women love their golf time at Hillview Country Club.
More and more regular players at Hillview are women, which follows a trend that is happening across the country. Our women members find the golfing experience, as well as the other amenities at Hillview, important to their social time.
No matter your skill level, our beautiful course is challenging and fun.
Hillview hosts Ladies Leagues on Tuesdays and Thursdays, or you can schedule a tee time when it best suits your busy schedule. You can relax afterward with friends and family and have a bite to eat and your favorite beverage at Big Woods or Lou's Den.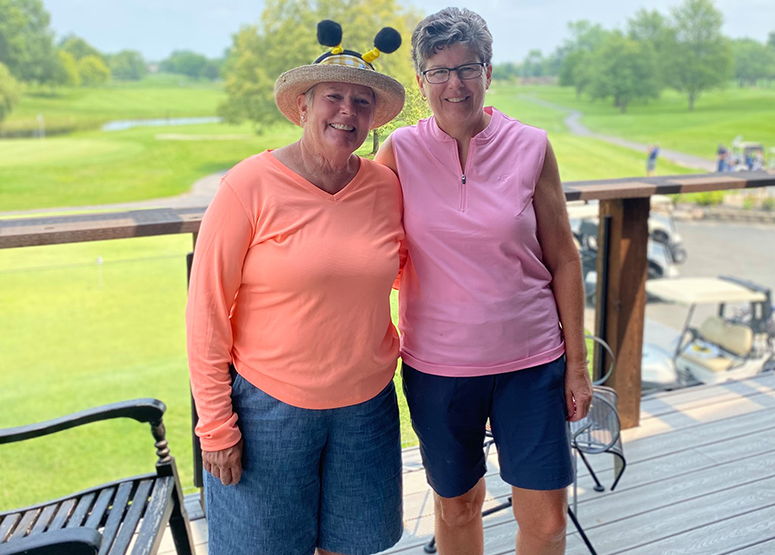 operation 36 golf
Learning to play golf can be an overwhelming and frustrating experience if you don't have a clear plan. Operation 36 provides beginners with the most effective developmental programs and technology to learn to play golf. Become a skilled golfer by following a motivating roadmap to shooting Par (36) or better for 9 holes.
Contact our Pro Shop for more details.