big woods franklin
at hillview country club
Whether you are having dinner with your family or grabbing a quick sandwich before a round of golf, we make certain you have a satisfying mealtime.
Located on the grounds of Franklin's Hillview Country Club, Big Woods Franklin features craft Beer from Quaff ON!® Brewing Company, artisan spirits from Hard Truth® Distilling Company and magnificent views of the Hillview golf course.
Big Woods Franklin is open to the general public as well as club members.
lou's den
If you are golfing with friends, meeting a client or having swim time with your family, Lou's Den is an ideal place to grab lunch or a snack.
Lou's Den offers delicious sandwiches and snacks. We serve soft drinks and your favorite alcoholic beverages.
Nestled between the golf course and swimming pool, it's a perfect place to meet, eat and relax between holes on the golf course.
Lou's Den is open to members only.
call lou's den
317.739.0376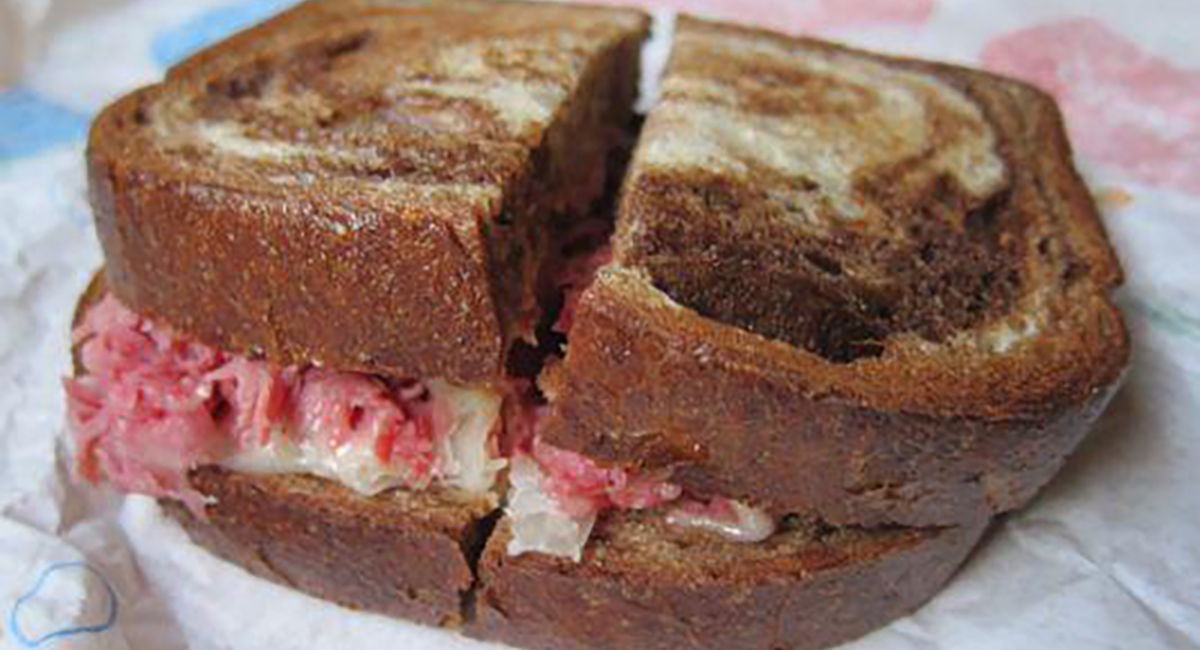 let's talk about your time
at hillview country club
Considering a membership? Have questions about a golf outing or special event?