a beautiful place and time
around hillview country club
Johnson County, Indiana, is an ideal place to raise a family, explore new adventures and work with world-class industries.
We are located south of Indianapolis and enjoy the best of both worlds – a small community appeal and the benefits of the arts, culture and sports of a renown city.
We have a low cost of living and high quality of life. You will find an internationally diverse, hardworking community in Johnson County.
We have outstanding local entertainment, shopping, parks and trails that connect our neighborhoods. We are home to Franklin College, a leading liberal arts institution, and Ivy Tech (Franklin campus), a two year technical college.
Hillview Country Club is located in Franklin – a celebrated Indiana community that serves at the county seat. Our restored downtown features charming restaurants and shops and is a popular central Indiana destination for antique shopping and watching classic movies and performances at the Historic Artcraft Theater.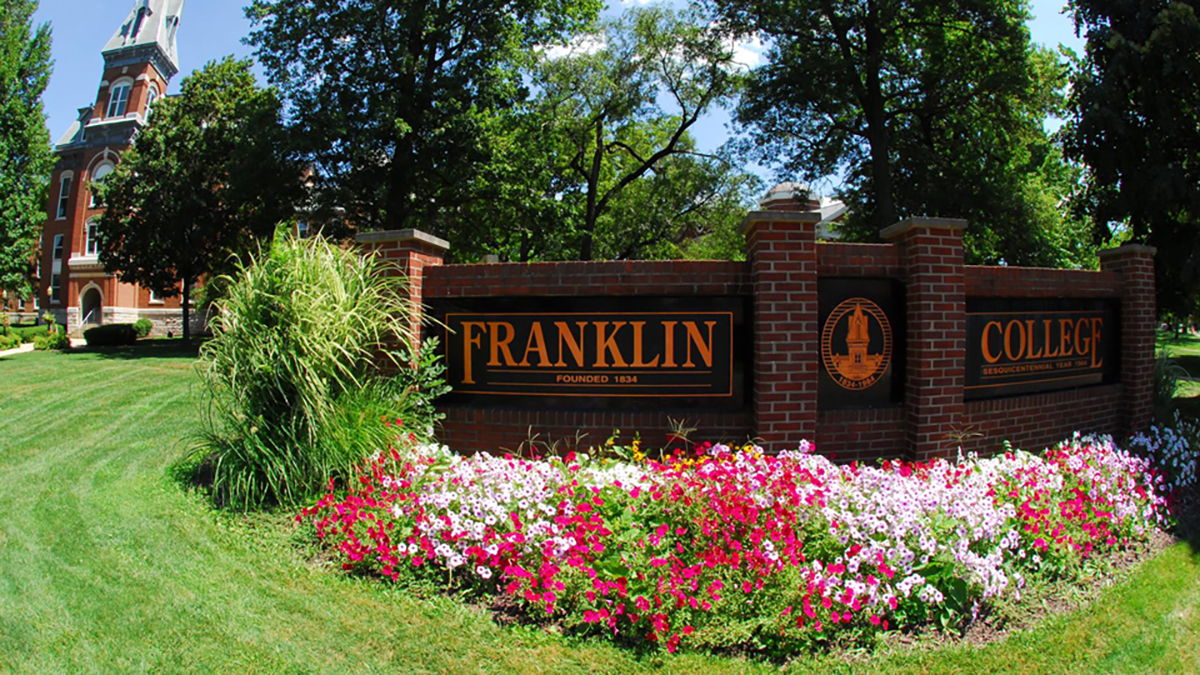 outreach
Our partners and staff believe in great causes that make our community special.
We help young students with their educational endeavors and support non-profit organizations that help our community grow and prosper. We also are pleased to host many events that raise lots of funds for local charities.
The members and staff at Hillview Country Club are especially proud to support the men and women who have fought for our freedom, and thank them for their service to our great Nation.
let's talk about your time
at hillview country club
Considering a membership? Have questions about a golf outing or special event?