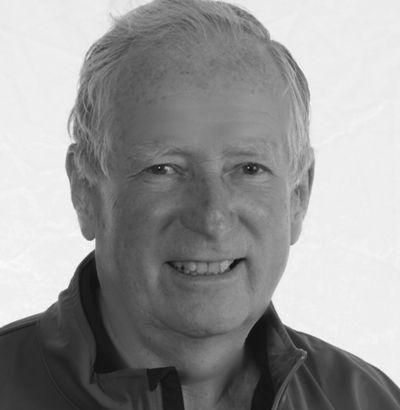 Max Woodbury
Partner
Max has been a certified public accountant in Franklin for more than 40 years and currently co-owns the Max S. Woodbury CPA firm.
He continues to branch out in his missionary work with the LDS Employment Resource Center. He also owns and operates two vacation rental ventures – Westgate at the Canyons in Park City, Utah, and Great Sand Bay Estate in Eagle River, Michigan.
He received his bachelor's in certified public accounting from Ball State University and is a member of the American and Indiana Institutes of CPAs.