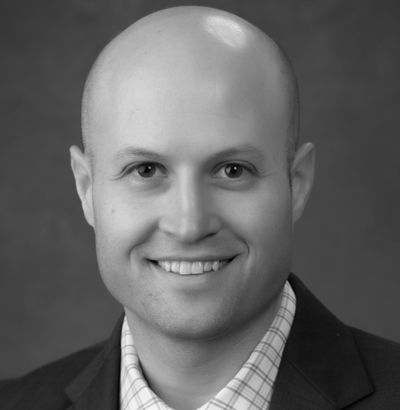 Kyle Kolarz, PGA
PGA Director of Golf
Originally from Gilbertsville, Pennsylvania, Kyle attended Penn State University where he was enrolled in the Professional Golf Management Program. While in school, Kyle was privileged to complete some high-profile internships including one at Medinah Country Club. Kyle is in his third season at Hillview Country Club.
After graduating with Class A status from the PGA of America, Kyle accepted the seasonal Assistant Golf Professional position at Crooked Stick Golf Club. During this time, he was honored to be nominated for Assistant Golf Professional of the Year in 2010. He was also able to work the 2007 US Women's Amateur and 2009 US Senior Open. During the winter months, Kyle headed to Florida where he was employed at two prestigious clubs, Seminole Golf Club and Old Palm Golf Club.
After completing his fourth year at Crooked Stick Golf Club, he decided to take on a similar role as a First Assistant Golf Professional at Sycamore Hills Golf Club in Fort Wayne, Indiana. During his four-year tenure, he was honored to receive the Assistant Golf Professional of the year award and a nomination for Junior Golf Leader of the year in 2013. He was also able to work the 2011 and 2012 Junior PGA Championship, 2013 US Girls Junior, and 2013 and 2014 PGA Tour Finals Event: Hotel Fitness Championship.
From Sycamore Hills Golf Club, he accepted his first Head Golf Professional position at de Anza Country Club in Borrego Springs, CA. Kyle spent a little over a year in California and then accepted the Head Golf Professional job at The Hawthorns Golf & Country Club in Fishers, IN. From the Hawthorns Golf & Country Club Kyle accepted a job at Heathrow Country Club as Director of Golf in Orlando, FL. Kyle moved back home and took a Director of Golf role at White Manor Country Club in Malvern, PA. He has spent the last two seasons at White Manor.