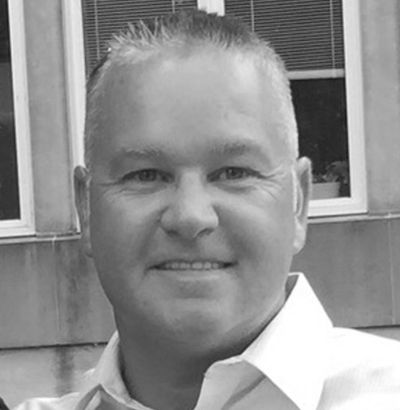 John Sherill
Facilities Manager
John has lived his entire life in Franklin Indiana. He started his career early enlisting in the United States Army straight out of school. John served in the Infantry as a drill sergeant at Fort Benning Georgia in the early 1990s.
Upon returning to Franklin, he worked in the construction field for a few years then spent 14 years as an employee at Arvin. He is an 18-year veteran of the Indianapolis Fire Department and owns Sugar Creek Property Management.
When not working, John spends time with Natalie or fishing and hunting.