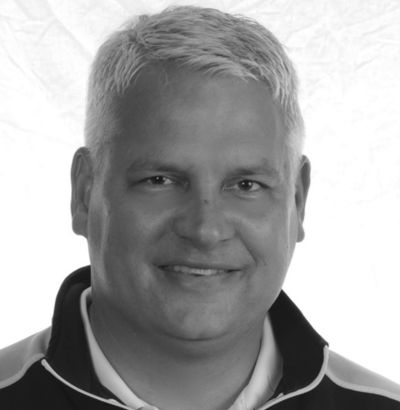 Jim Admire
Partner
Jim has been part of the Hillview family even before he became a partner in 2013.
A law partner at Schafstall Admire in Franklin, Jim was past president and board member of Hillview Country Club's board before it became privately owned. Like Pete Grimmer, Jim spent much time in his youth at Hillview Country Club.
Born and raised in Franklin, he graduated from Franklin Community High School and received his bachelor's degree in economics from Indiana University. He then completed his law degree from Valparaiso University before being admitted to the Indiana Bar.
Jim is a Registered Mediator and has been an attorney for local government entities. He is a member of the Indianapolis, Johnson County, Indiana State and American Bar Associations
He also has served on the boards of the Johnson County Community Foundation, the Johnson County Public Library and the Johnson County Public Library Foundation. He also is Attorney for the City of Franklin Fire Merit Commission.