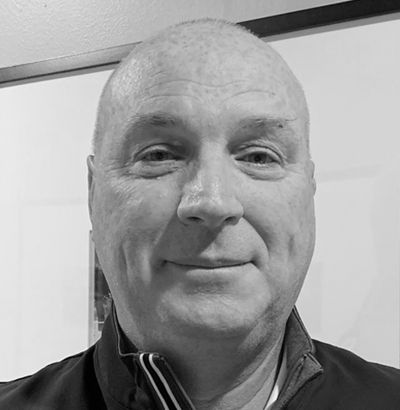 Thom Hord
President
Thom and his wife, Amy, were lifelong residents of Johnson County before moving to Florida for five years only to come back home within the last couple of years.
During his time in Florida, Thom was the General Manager and Head of Golf Operations at Orange County National, a Top 100 Golf Destination in the United States, and home to the largest driving range in the country, two championship courses and a nine hole executive course.
Thom is also currently the Head Men's Golf Coach at Franklin College and Greenwood Community High School.