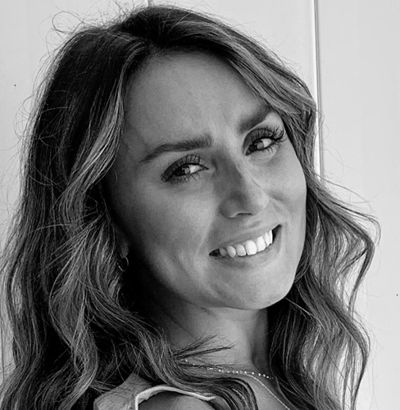 Kilee Heldman
Director of Memberships and Marketing
Kilee grew up in Whiteland, Indiana and graduated from Whiteland High School. She enjoys reading a good book or listening to a podcast and spending her summer days on the lake.
The most important thing to her is her faith, family and showing love to those around her. Kilee works in the offices at Hillview and is here to maximize your Hillview experience.
She and her companion, Dustin, are both members at Hillview and love to spend time on the course.