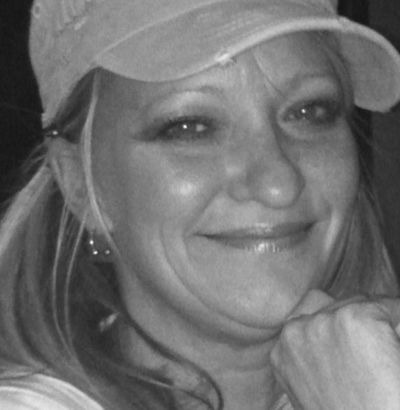 Jenny Welch
Manager of Lou's Den
Jenny has been with Hillview since 2014 and has been in the food and beverage industry for nearly 30 years.
She came from a large family and has three daughters, two stepdaughters, three grandsons and three granddaughters.
Jenny enjoys riding motorcycles with her fiancé Darin, vacationing in Florida, cooking and working on word puzzles.