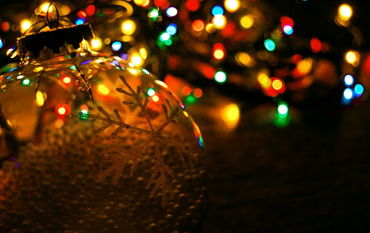 Dec 3, 2022
10:30 a.m. - Noon
Learn More
Hillview Ladies Christmas Brunch
Hillview Ladies, please join us for a Christmas Brunch on Saturday, December 3 from 10:30 a.m. to Noon in the Augusta Room. This brunch is open to all Hillview Ladies and please bring a friend!
Brunch will be $20 per person and this includes tax and gratuity. We will also host a gift exchange. If you plan to participate in this, please bring a $15 gift (3 steal maximum).
Please RSVP for this event by Tuesday, November 29 by emailing Kilee at kilee@hillviewtime.com.