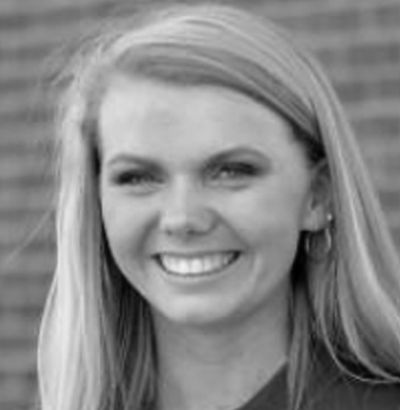 Annie Eisenbarth
Assistant Golf Professional
Originally from Indianapolis, IN, Annie attended Perry Meridian High School where she had a successful golf career and graduated in 2018. There, she was a four-time regional qualifier, a sectional champion, Marion county champion, and four-time all-county team player. Additionally, her team received several honors.
Afterward, she competed in the golf program at Taylor University, where she was a part of a conference-winning team. Then, she transferred to IUPUI, where she played for a year and a half. She will graduate in May of 2022 with a Bachelor's Degree in Economics.
Annie started working in the golf industry in the summer of 2020 with the Indiana Golf Office and at Broadmoor Country Club. She is passionate about player development and getting more people to play golf.